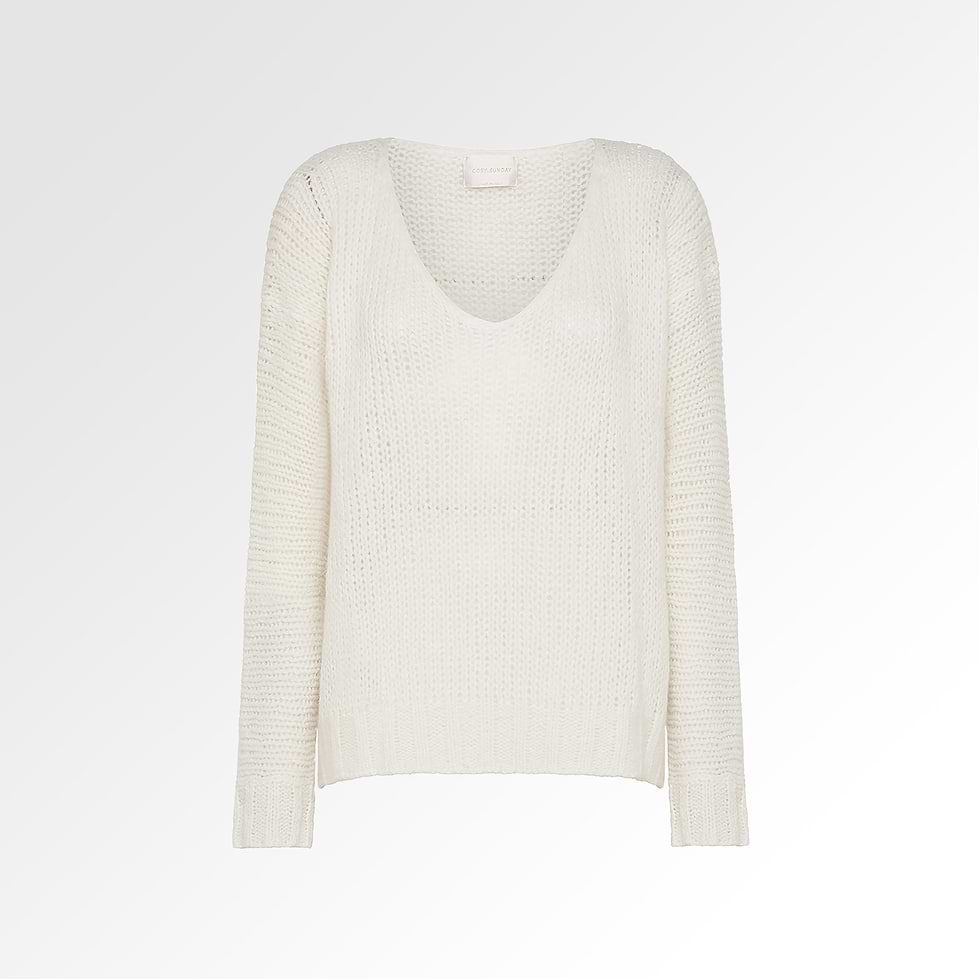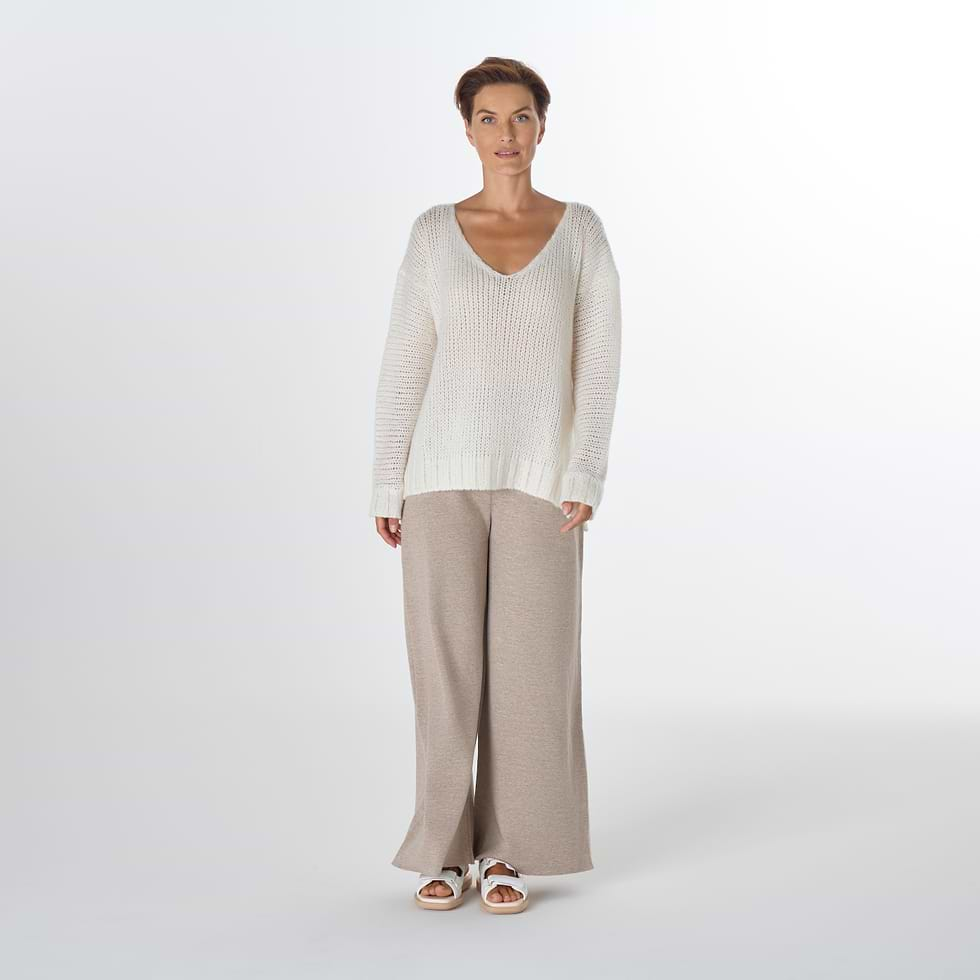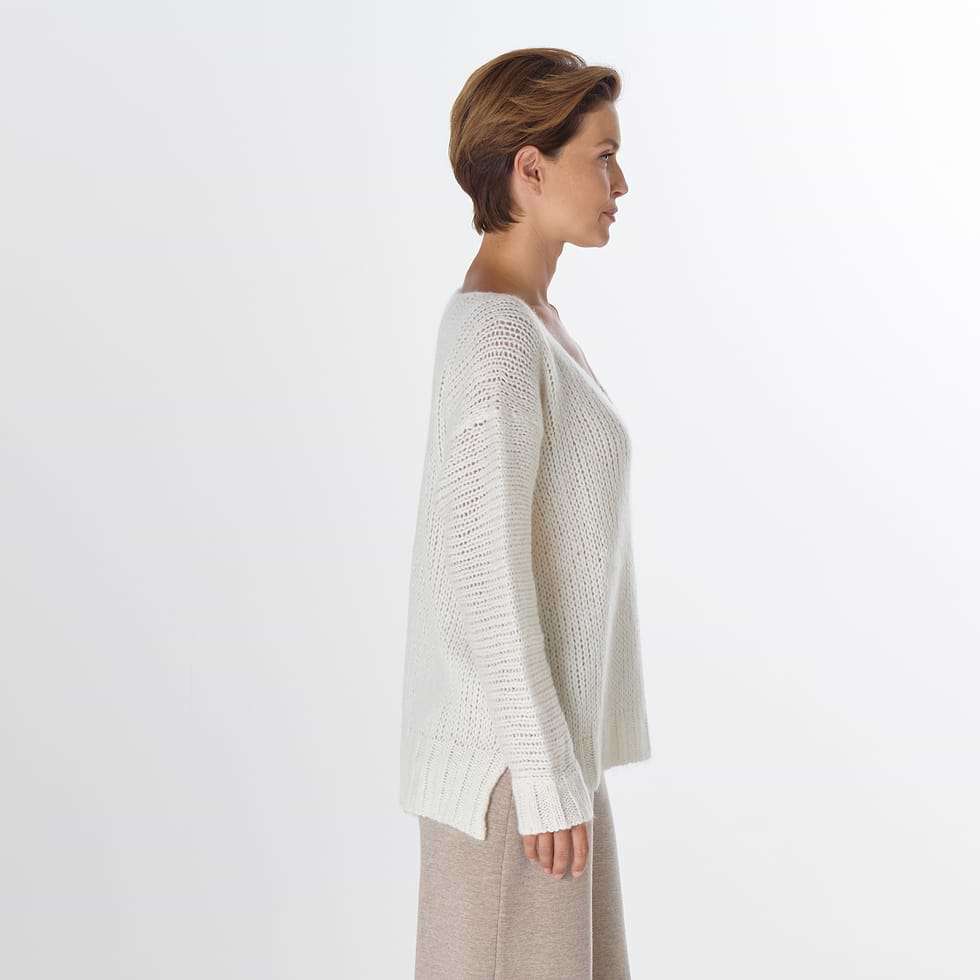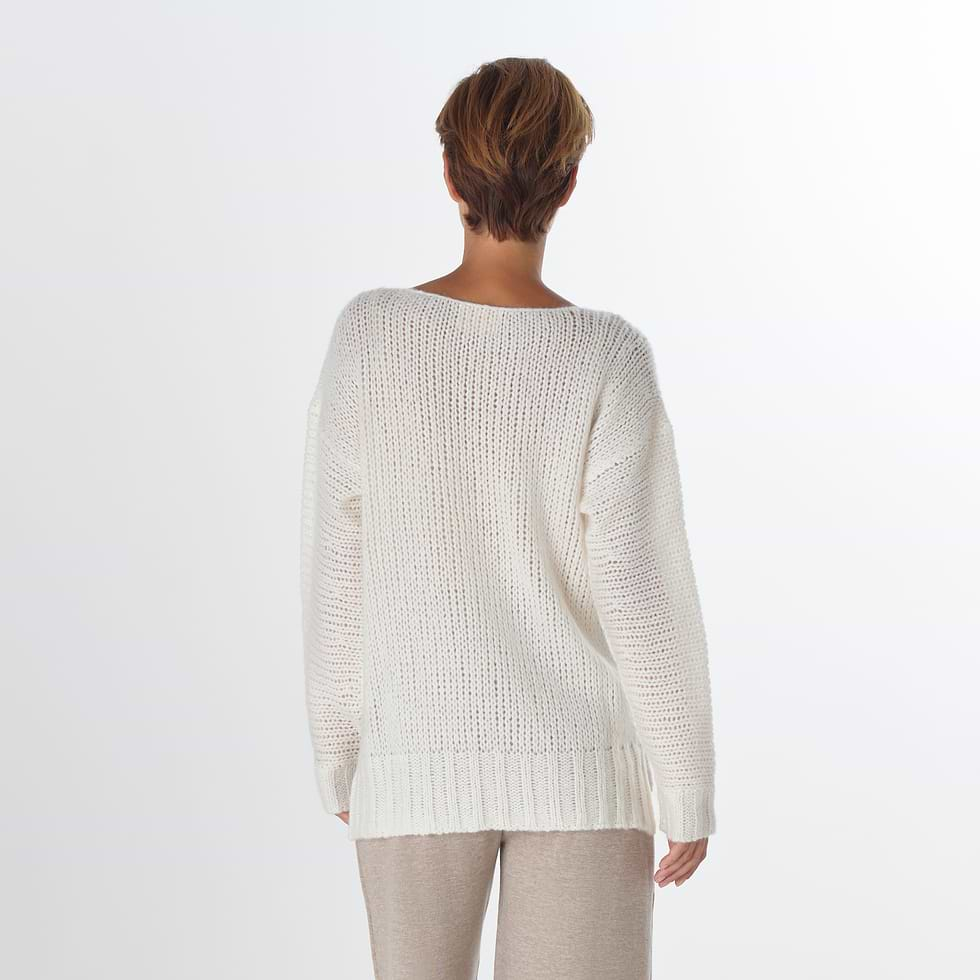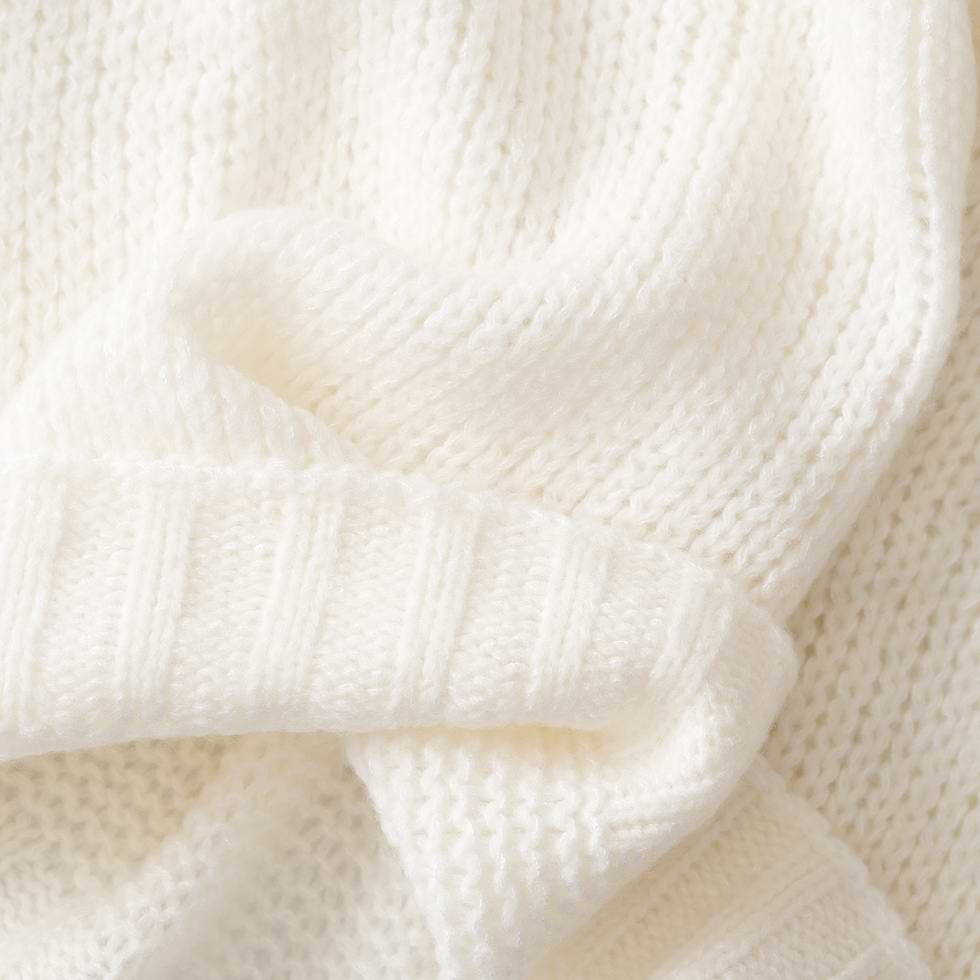 Innocent cashmere, silk
The softest sweater in our collection, perfect for lounging at home. We call it the Innocent Sweater because of just how pure and delicate to the touch it is; you will want to spend your whole weekend wearing it. This sweater is fitted at the bottom and at the cuffs, while the open v-neck collar highlights the collarbone area. Pair it with some lounge pants to relax at home or our Promenade Pants to run some weekend errands.
Description
Product Details
traceability QR code available
Highlights
· cashmere and silk blend from Cariaggi
· 0 polyester, making it more breathable and preventing skin irritation.
· 100% biodegradable
Composition
80% cashmere, 20% silk
Washing Instructions
dry clean
Wearing
all-season
Size Gide
S, M, L comfortable fit, oversize
model is 175 cm tall, wearing size S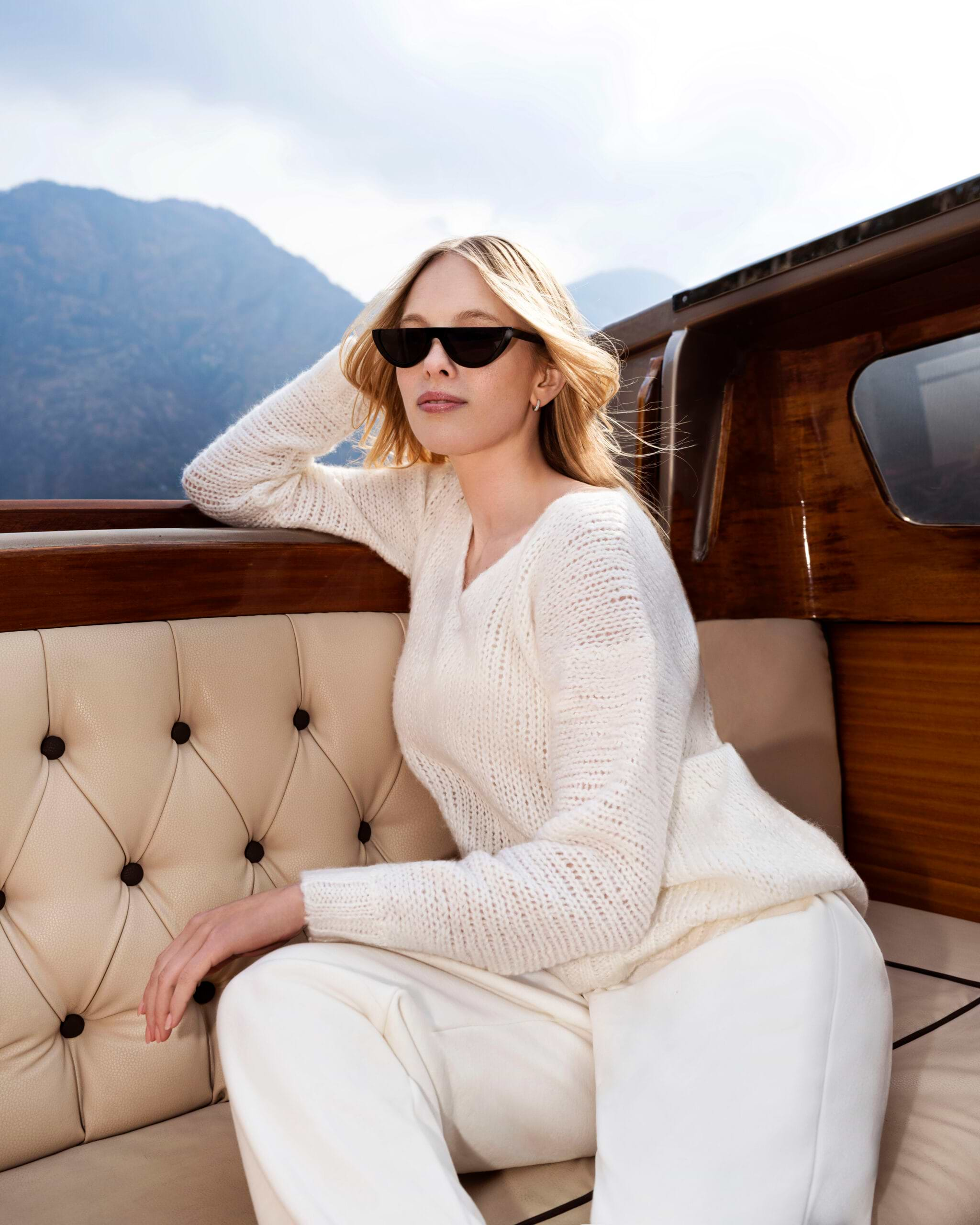 +
His Joggers organic cotton, cashmere, silk