Weekend elegance: Crafted with Love,
For Moments of Pure Comfort.
Weekend elegance: Crafted with Love,
For Moments of Pure Comfort.
Street Collection – a harmonious blend of elegance and comfort, meticulously designed for the modern urbanite.
Inspired by the vibrant energy of city life and the tranquility of Sunday mornings, our Street Collection is the epitome of chic versatility.


Every piece in this collection is crafted with the modern city dweller and traveler in mind, offering a refined yet comfortable style that transitions effortlessly from cityscapes to travel escapes. The contemporary designs, premium sustainable materials, and versatile silhouettes are a nod to the dynamic rhythm of urban life while staying true to the relaxed and elegant spirit of a perfect Sunday.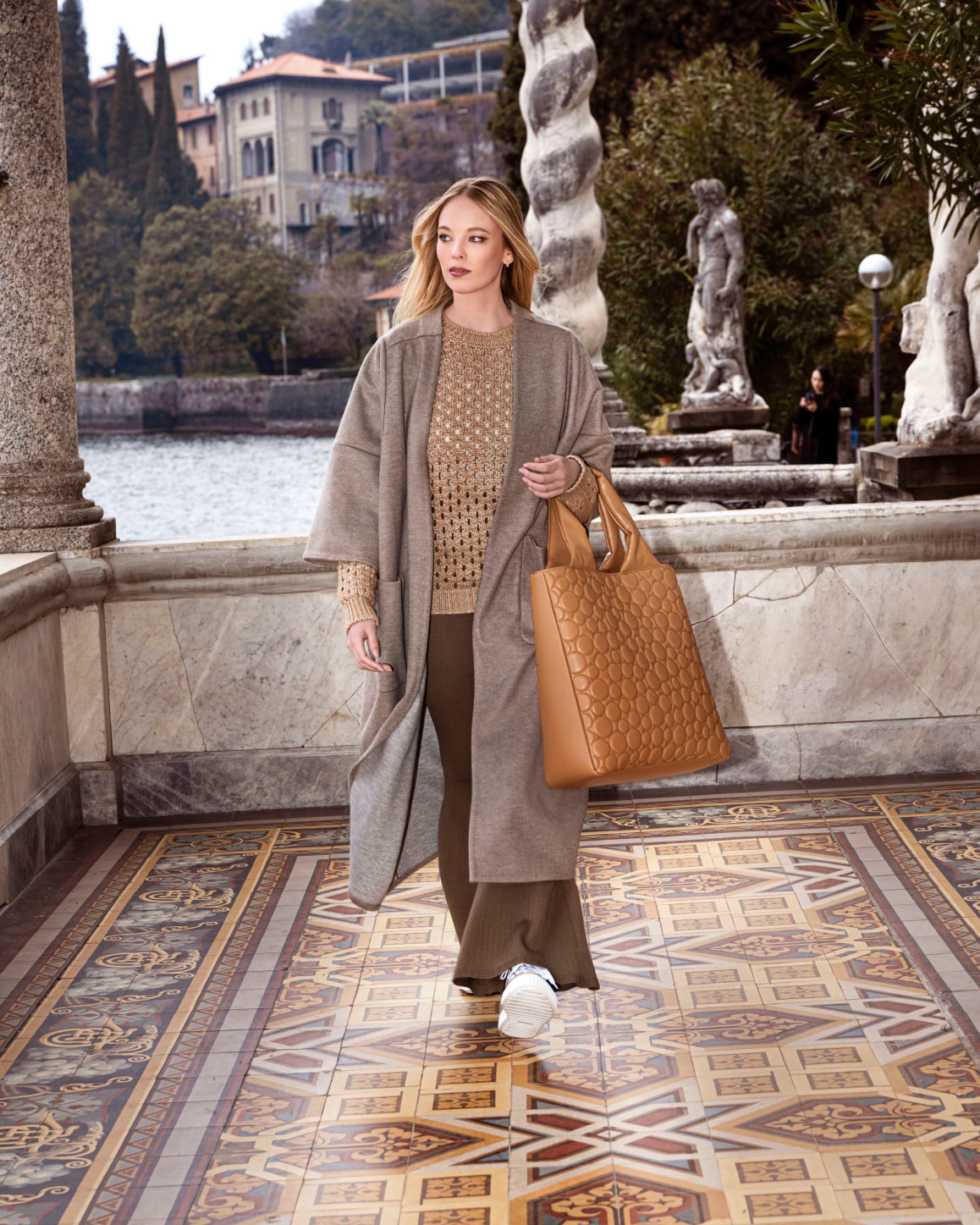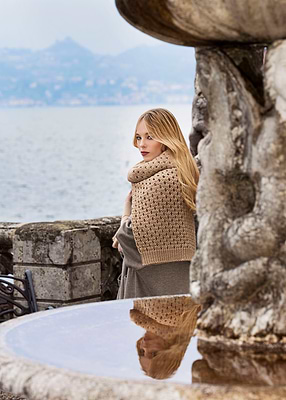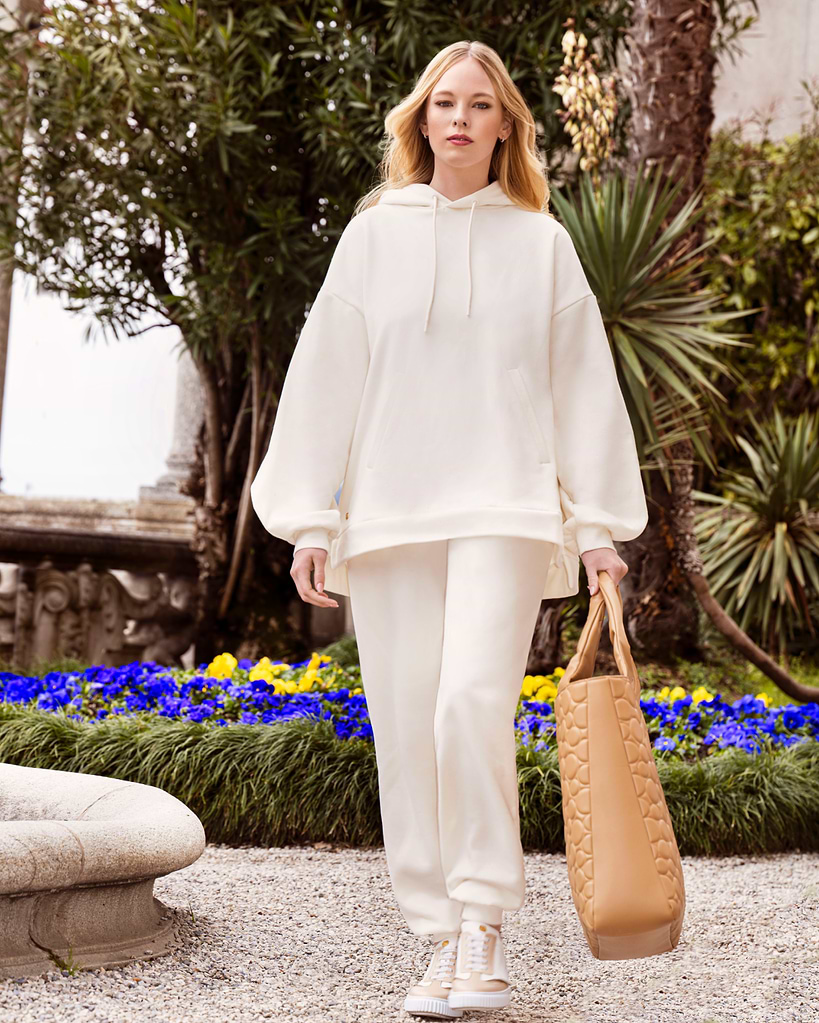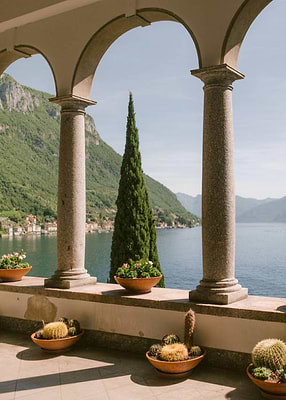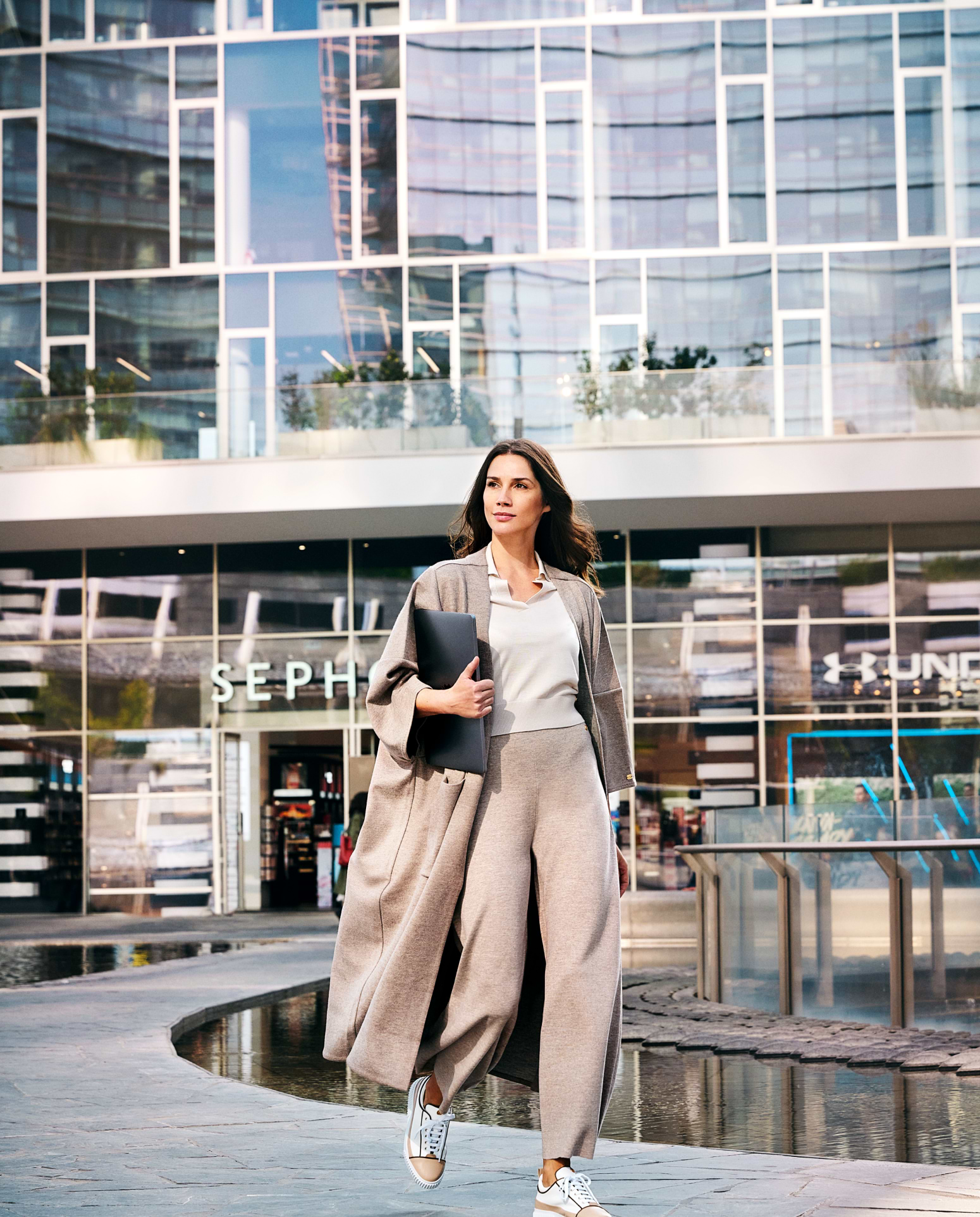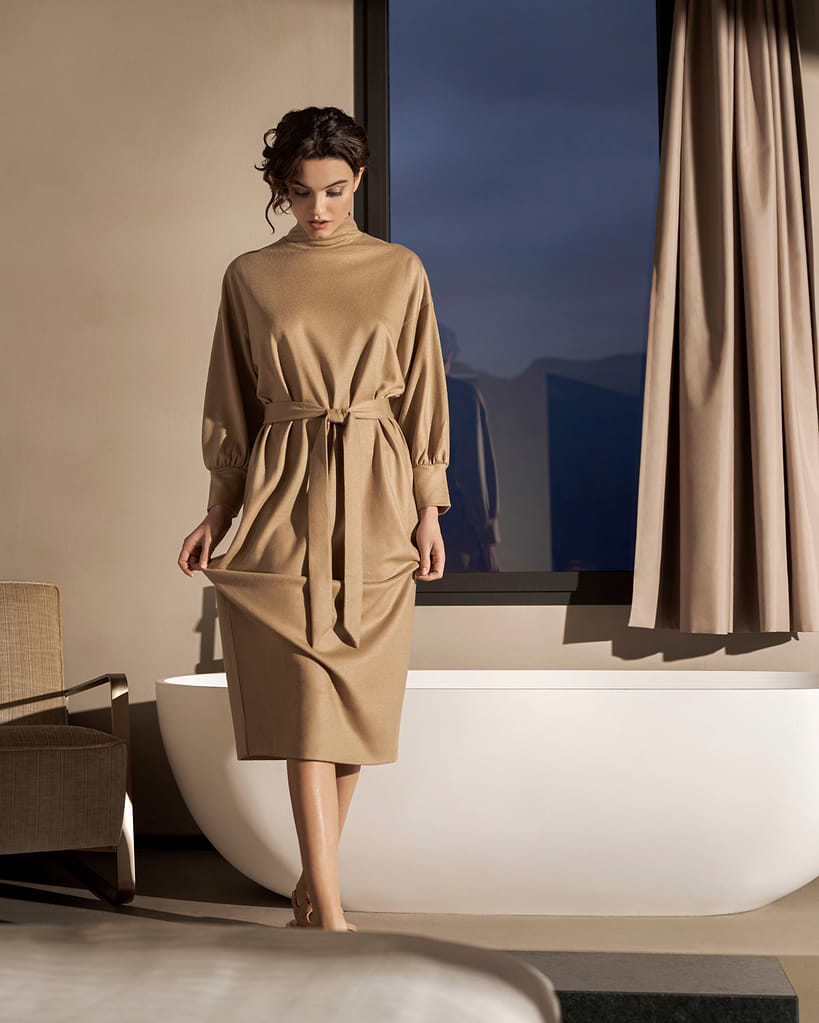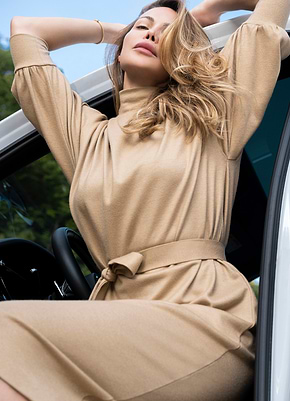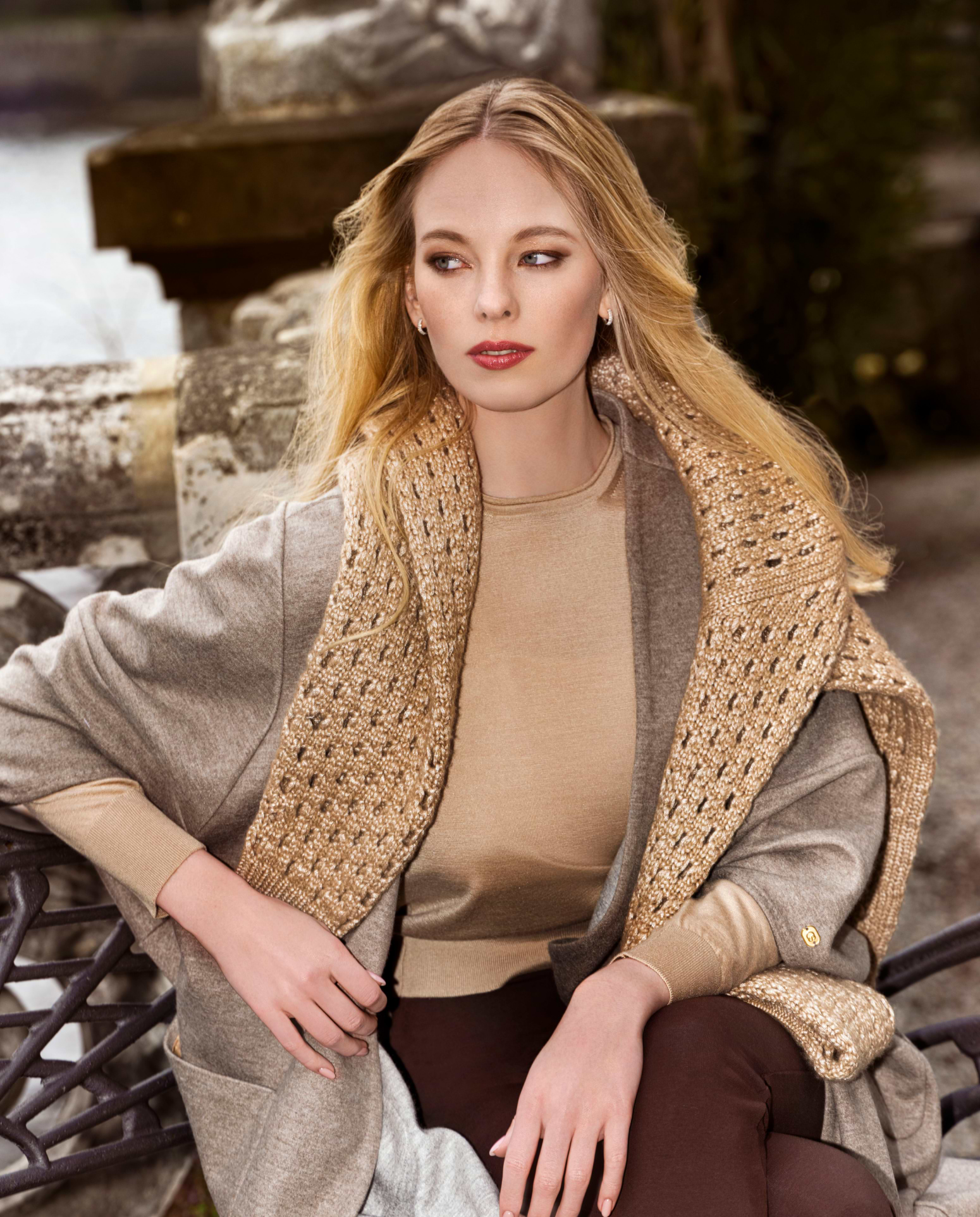 Home Collection — a symphony of style and tactile healing, crafted with meticulous precision in the heart of Italy. Each piece in this collection embodies the weekend serenity we all yearn for, reflecting a harmonious balance between timeless elegance and modern sophistication.


Inspired by the enchanting atmosphere and rich culture of Lake Como, each piece in our Home Collection seeks to capture the essence of this iconic Italian haven. The tranquil waters, picturesque landscapes, and the timeless elegance of Italian villas are reflected in the design, texture, and color palette of our selection.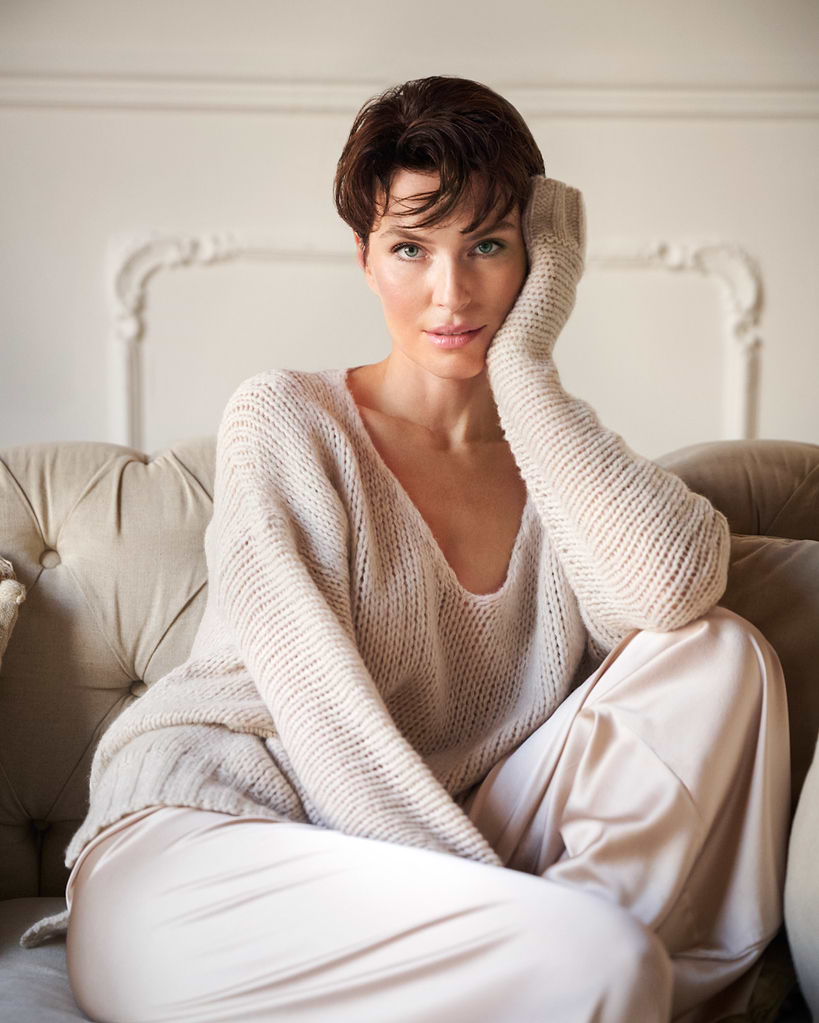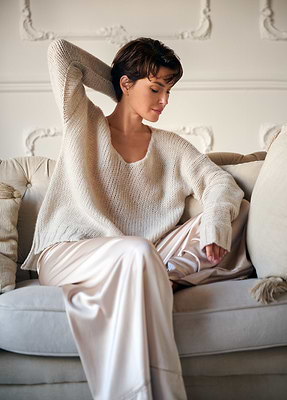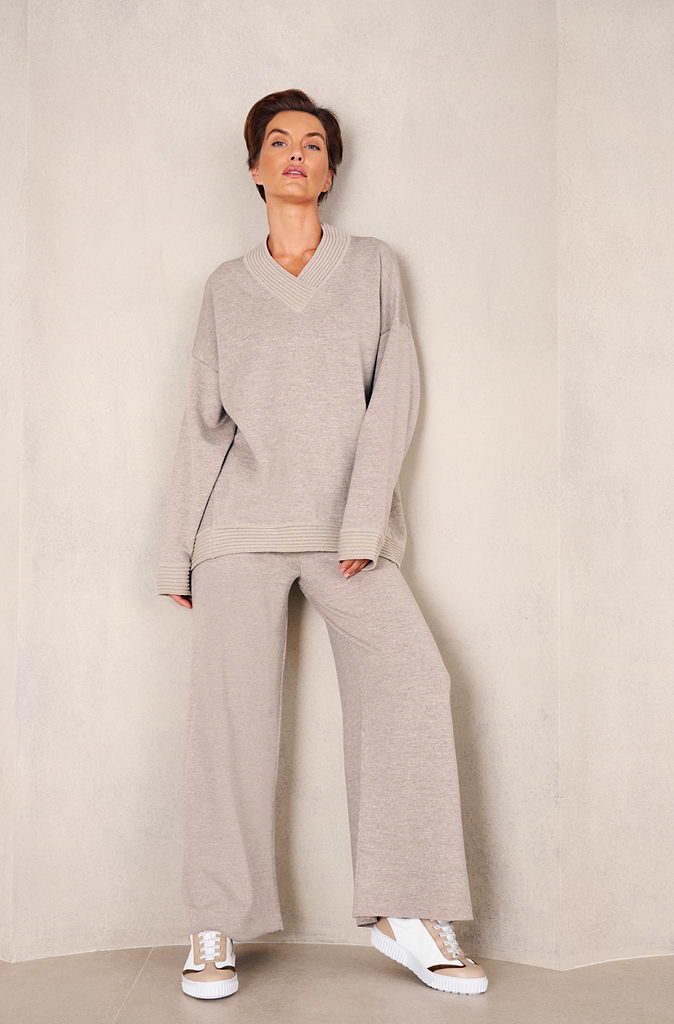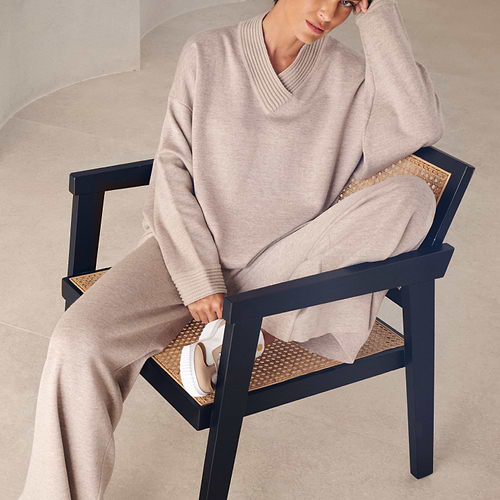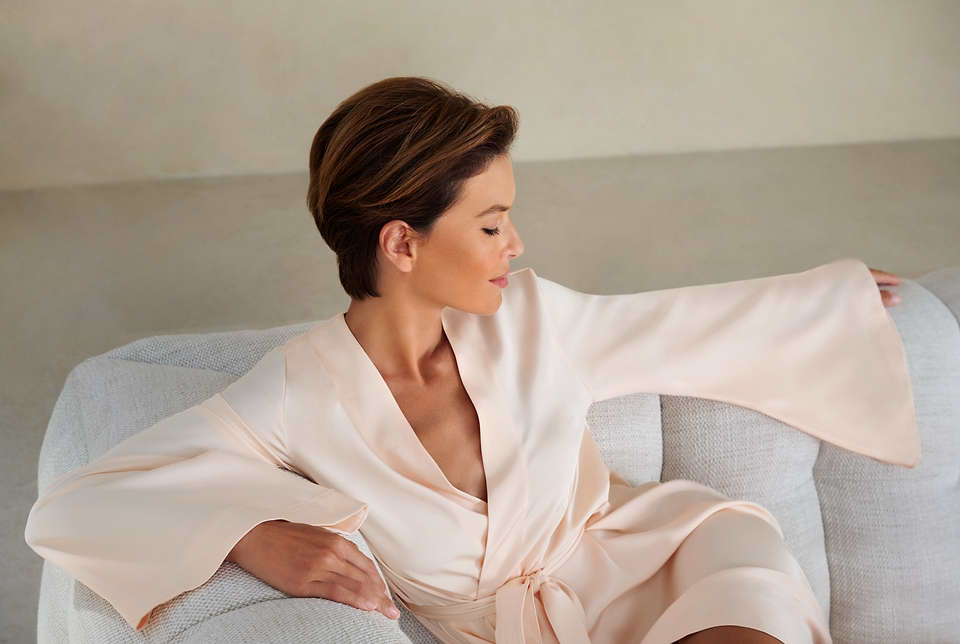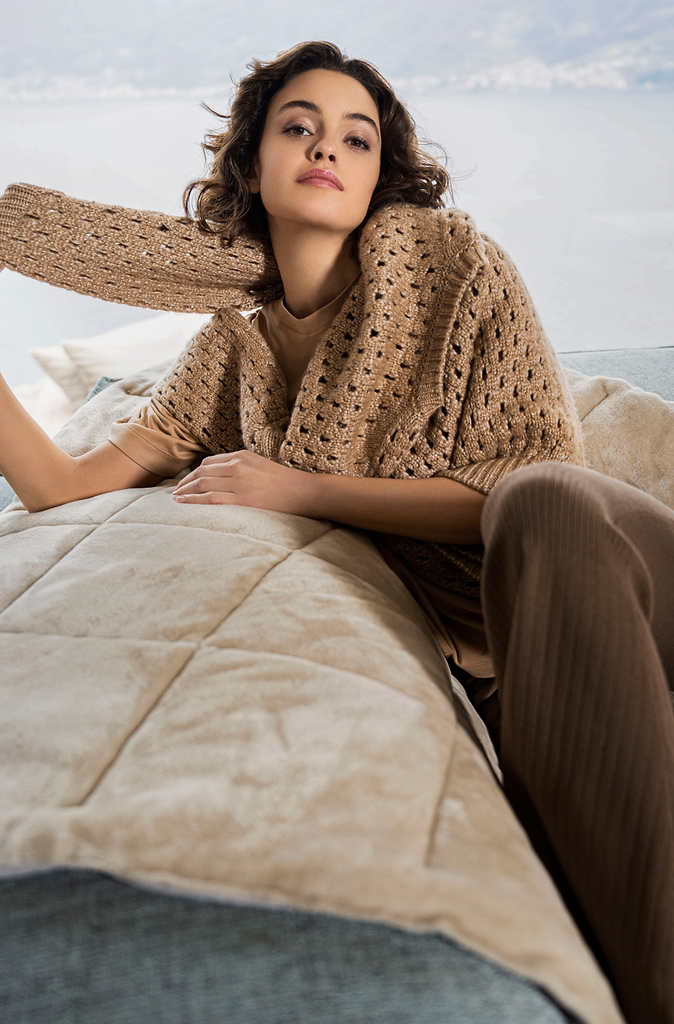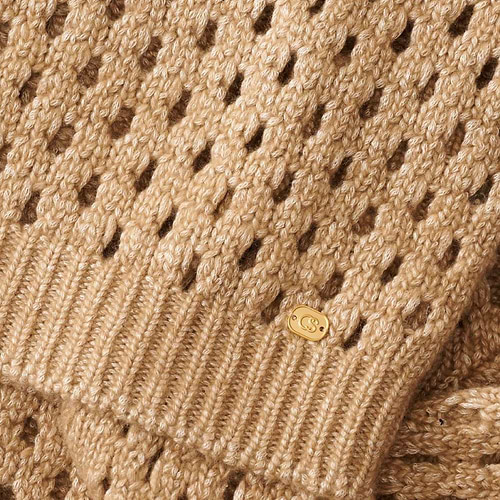 Resort Collection – quintessential companion for every weekend escape, marrying timeless Italian elegance with modern sustainability. Crafted with precision and passion in Italy, this collection is a symphony of class and convenience, designed to elevate your getaway experiences.


Each piece in our Resort Collection is imbued with historical Italian patterns, a nod to the rich tapestry of Italy's heritage, bringing a touch of timeless sophistication to your travel wardrobe. The curated sets feature beautifully designed swimsuits, shirts, slippers, and bags, ensuring you are ready to go, embodying the spirit of La Dolce Vita wherever your journey takes you.


Crafted from sustainable materials, this collection not only speaks to your sense of style but also to your conscientiousness. The eco-friendly fabrics are a testament to our commitment to preserving the beauty of our planet, allowing you to indulge in luxury responsibly.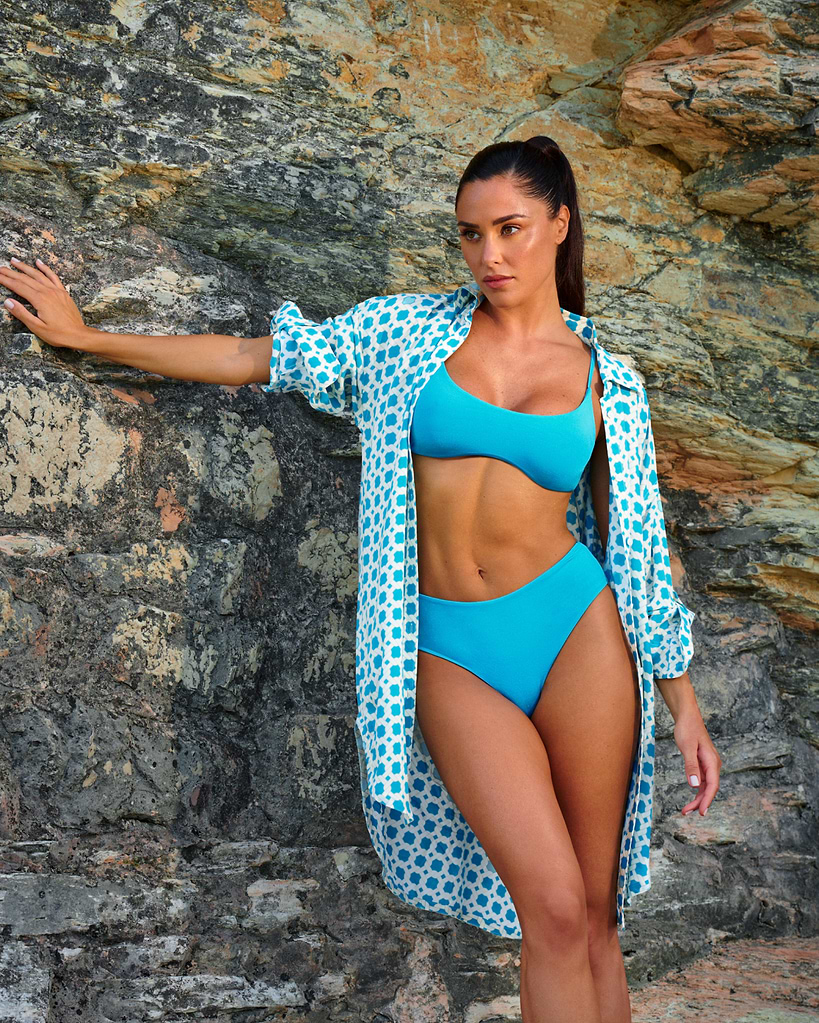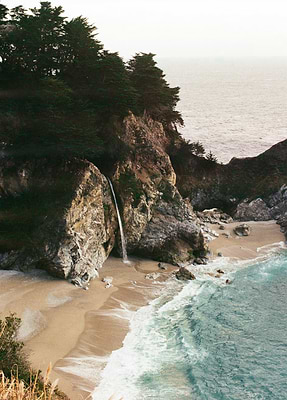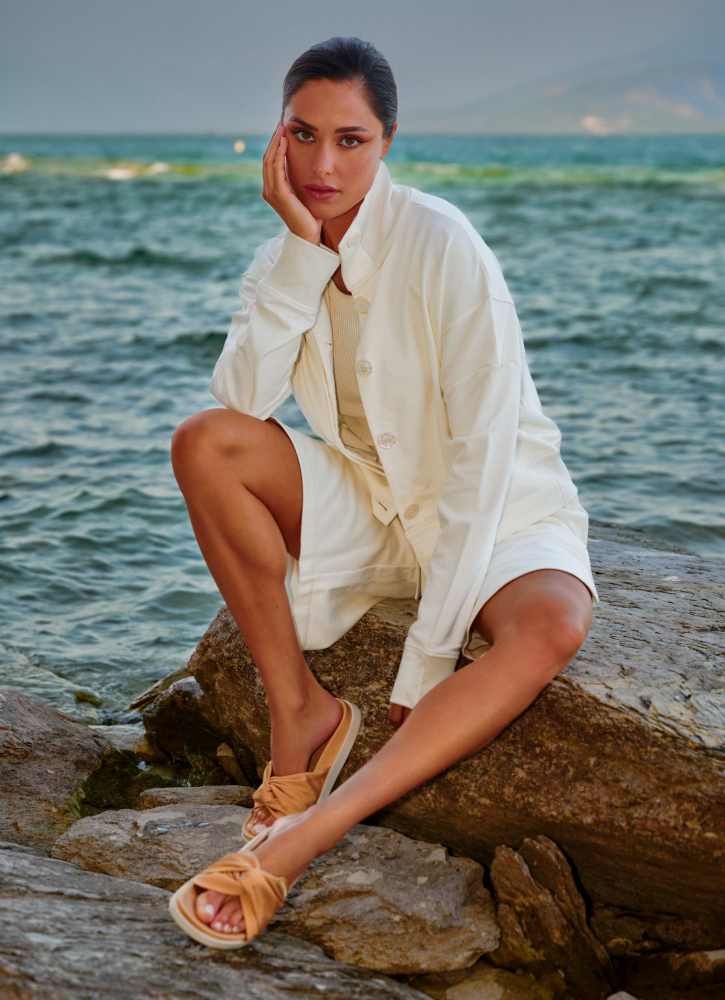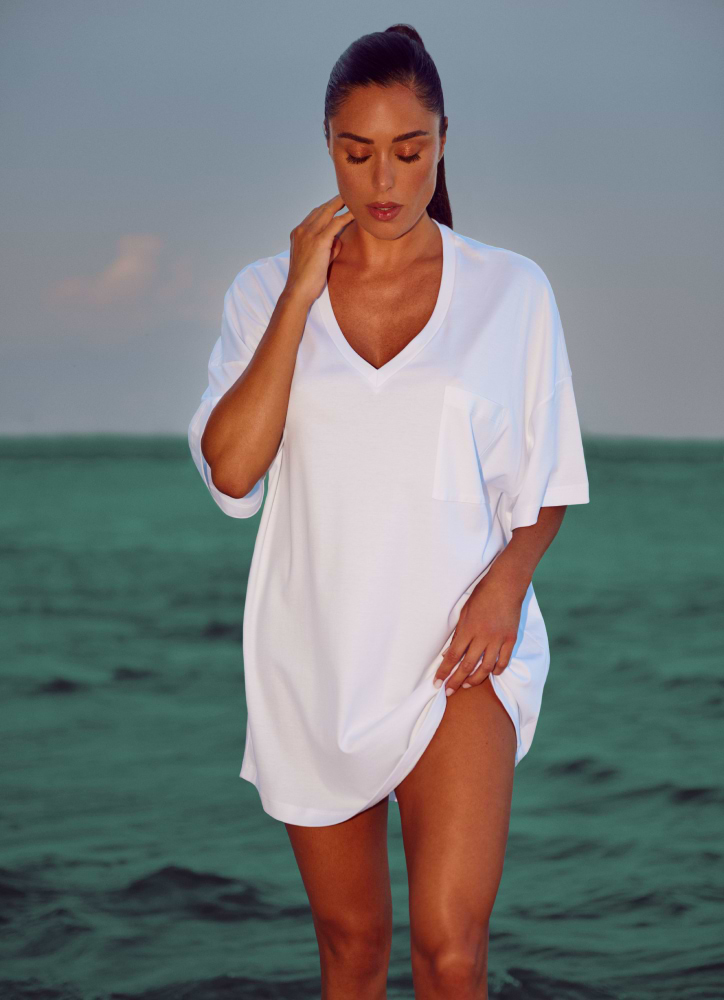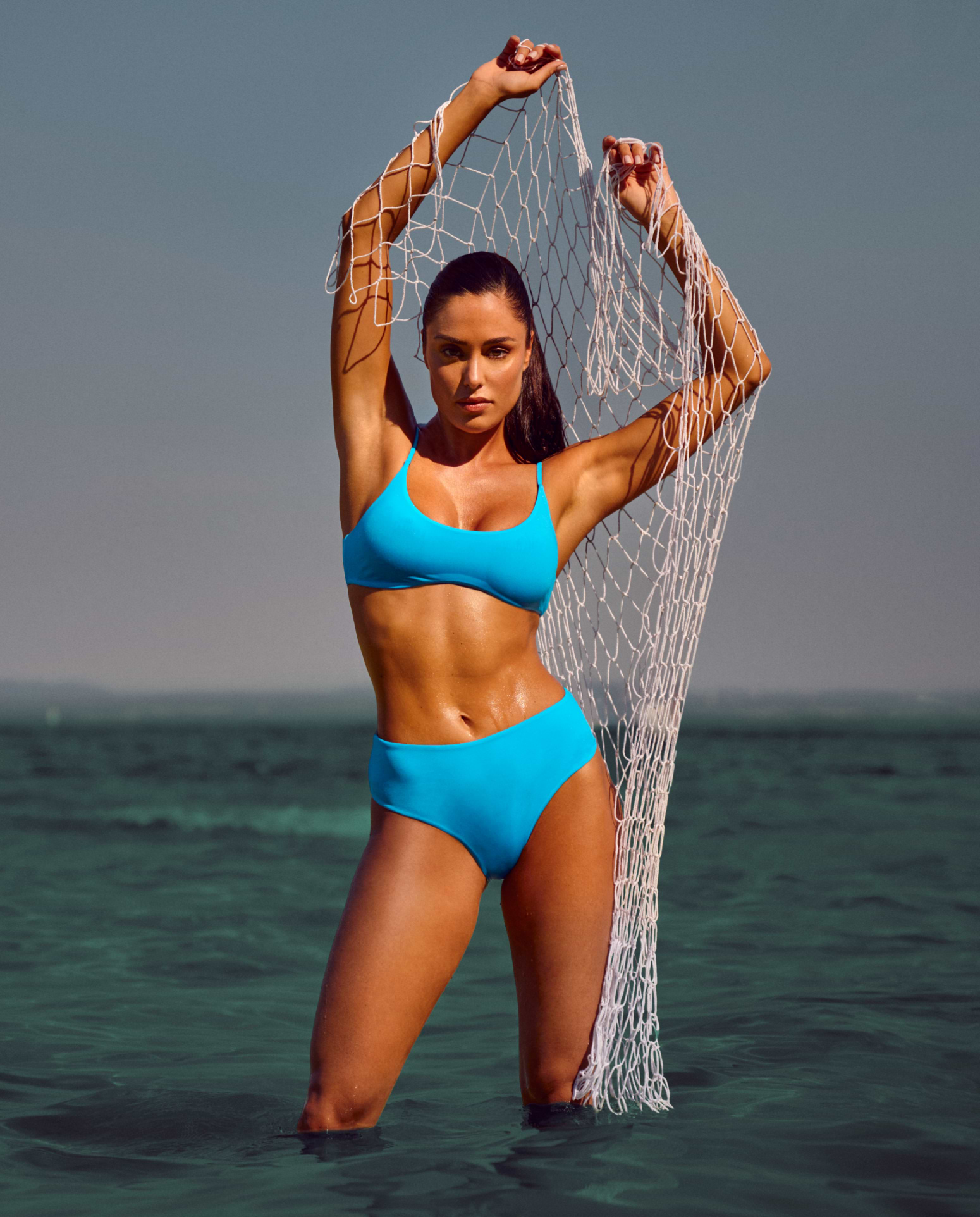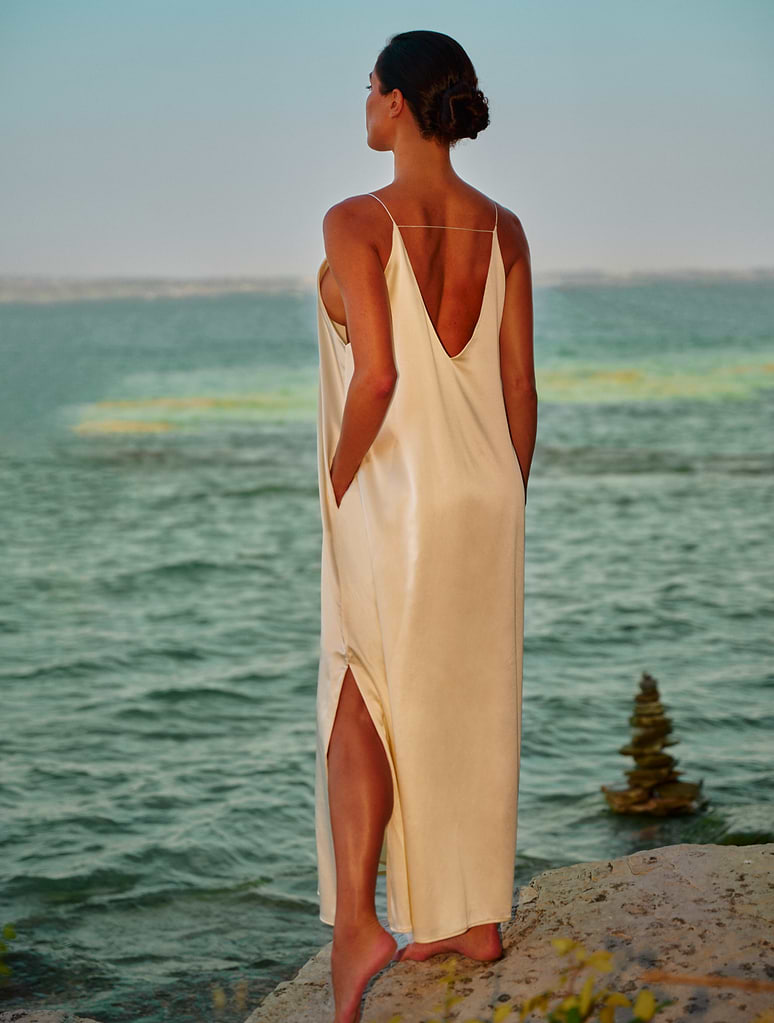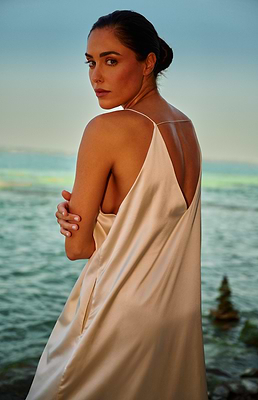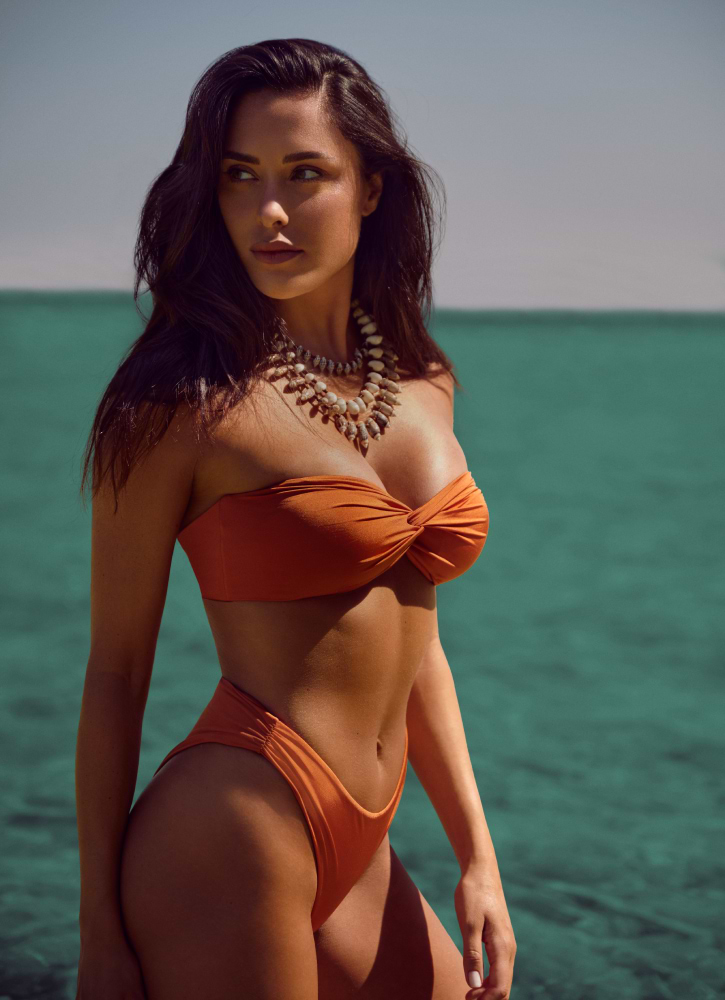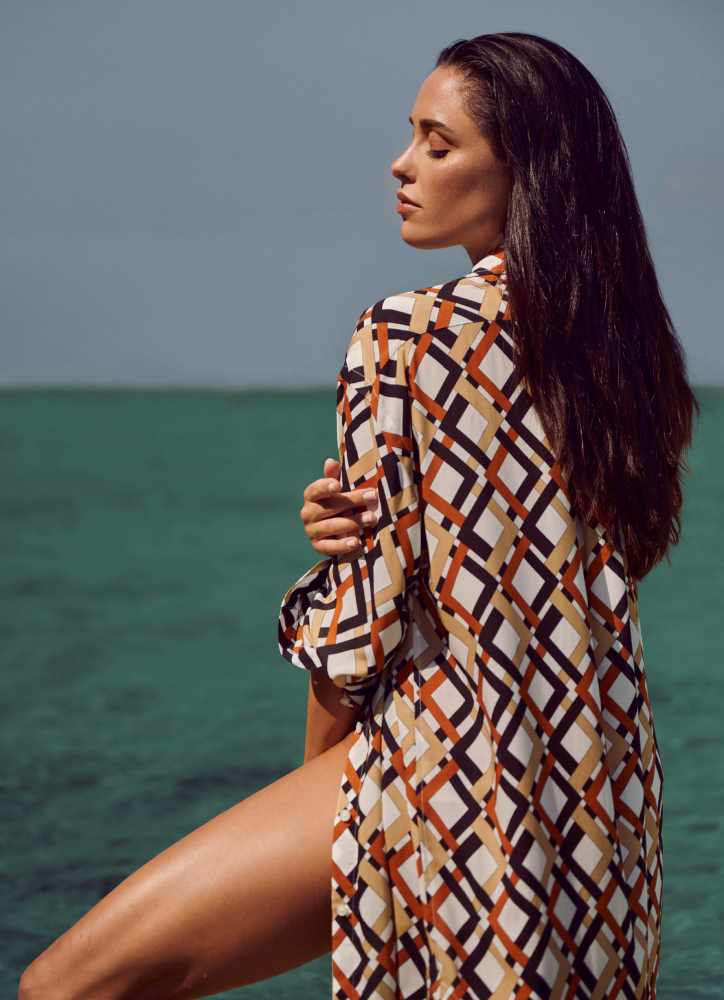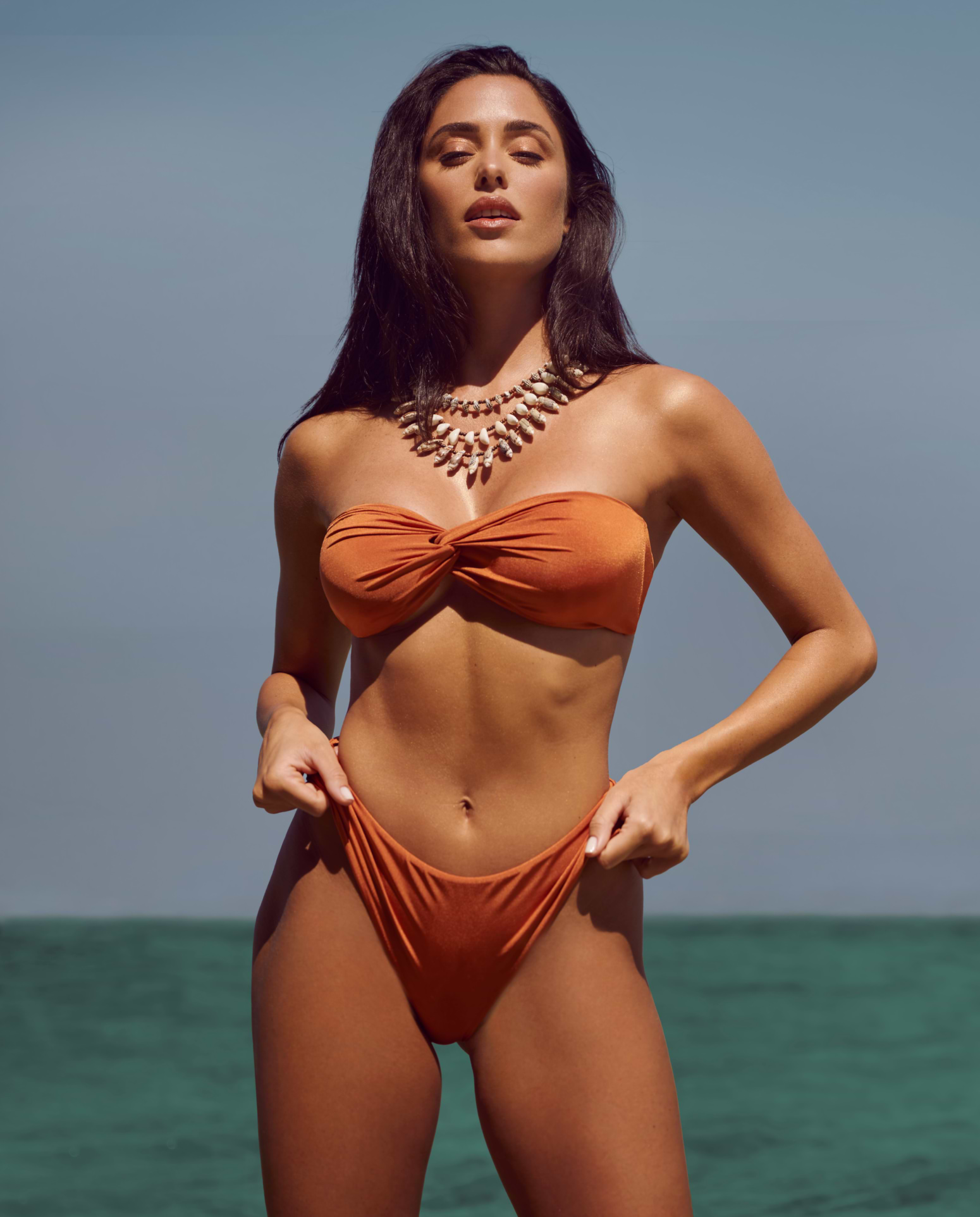 Lifestyle Collection – an exquisite accessory to your lifestyle, designed to elevate your moments of relaxation and well-being.
Soft cashmere blankets, woven with the finest fibers to provide an unparalleled touch of warmth and coziness. These blankets are more than just a piece of home decor; they are a companion to your weekend relaxation, enveloping you in a cocoon of comfort as you unwind and rejuvenate.


Each item in this collection is a testament to our commitment to quality and luxury, designed to complement your lifestyle seamlessly. Whether you are enjoying a tranquil morning with a book, a serene evening by the fire, or a weekend getaway, our cashmere blankets are there to enhance your sense of well-being.