ABOUT US
COSY SUNDAY COMPANY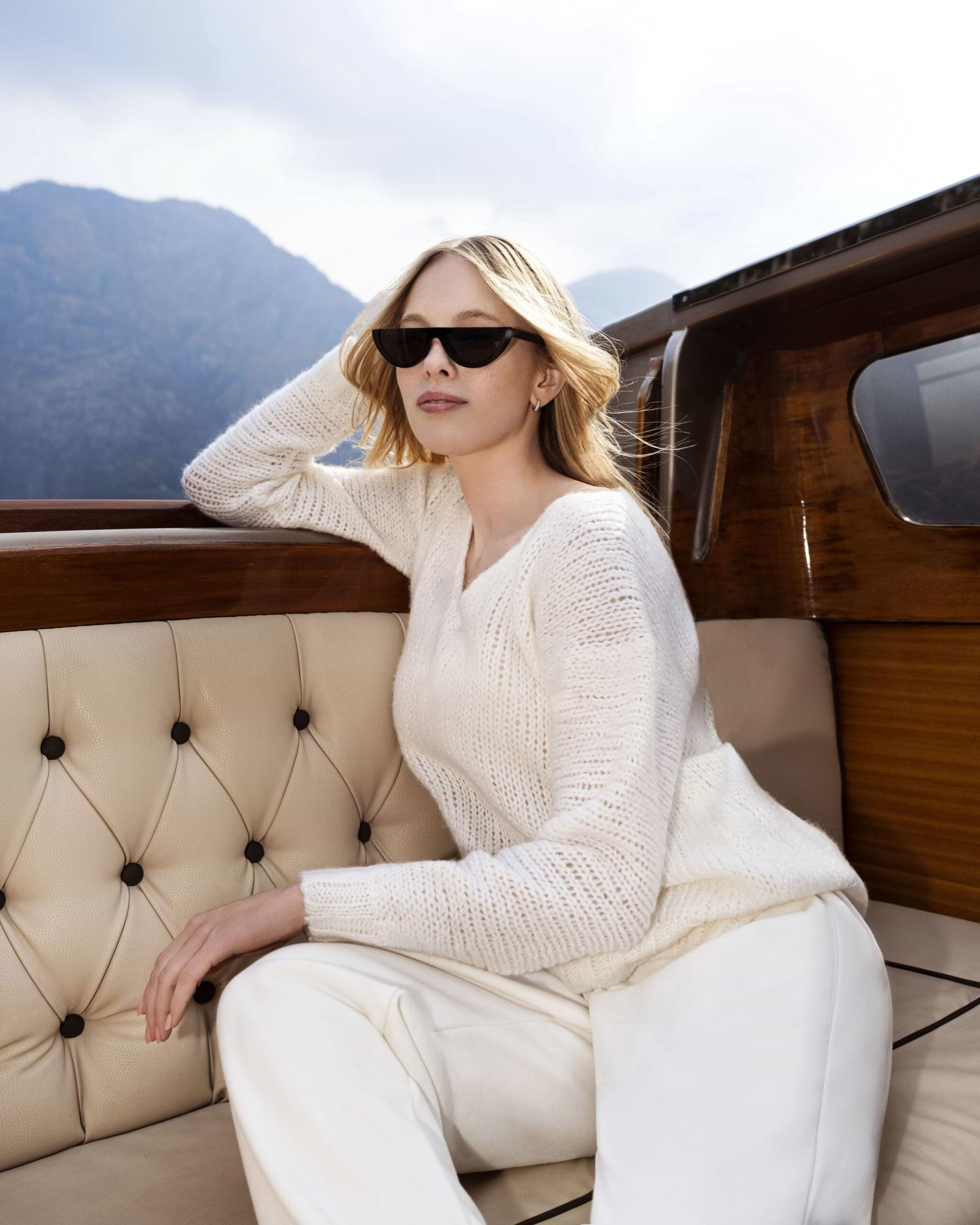 is a Swiss-based fashion start-up.
The niche is the beautiful weekend style, which offers a time-saving way of shopping for a busy woman. All-season models for any weekend scenario, signature color pallet helps to combine effortlessly chic outfits.
Rooted in essential Italian style, COSY SUNDAY opens the door to a new generation of luxury for the modern woman seeking style, comfort, sustainability, and of course, something luxurious enough to satiate their desire for a little "me time".
The message from the founder Olga Florida, mother of 3 children, model, and entrepreneur is:
"I understand and aim for the importance of self-love, taking time for oneself's well-being, and recharging.
The lifestyle of a modern woman is more strenuous than ever, and through our clothing, we wanted to create safe heaven, where you can bask in soft fabrics and elegant designs, relax and give your continuous love to the persons around you.

With our brand, we aim to prove that sustainability means wear tasteful and quality items "Made in Italy", while knowing that your choice is not harming the planet."

Our fabrics are sourced sustainably and our production process heavily relies on green energy. We create slow fashion with timeless design.

We know the fashion world is changing, and us and our partners are making all of the efforts to be at the forefront of that change.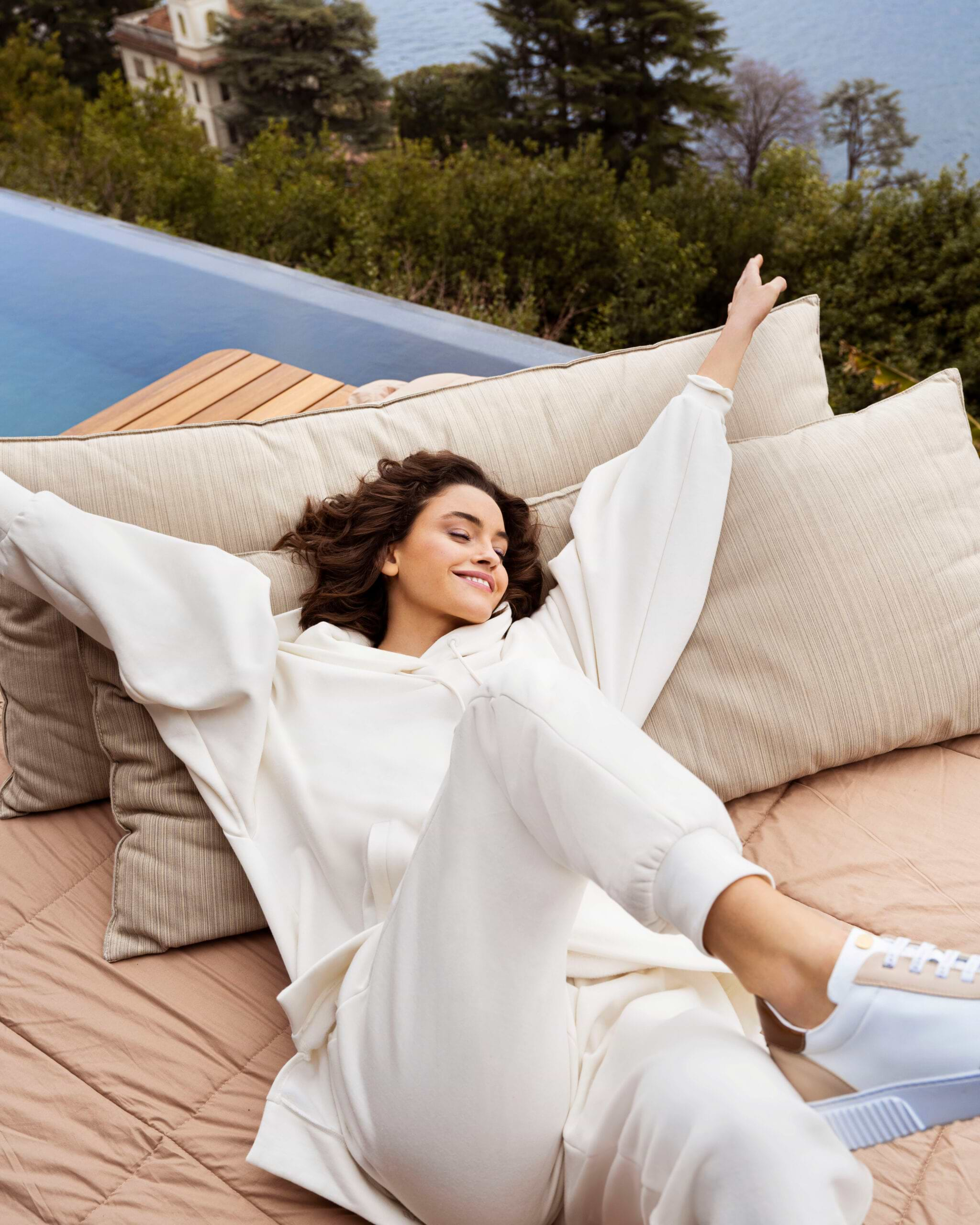 JOIN TO RECEIVE EXCLUSIVE READS ON SUSTAINABLE LUXURY